Your Satisfaction with our Home
Entertainment and Technology Systems is guaranteed
Broad Street Technologies, LLC, was formed in 2014 but has roots in the custom home integration market that goes back to 2001, and that makes us skilled at understanding the requirements of our clients and what works for every home.
From our initial consultation to the installation, customer training, and servicing your home's entertainment and technology systems, you won't find a company more committed to the performance and reliability of the systems we install. We guarantee your satisfaction every step of the way.
The Experience That Counts
When you have questions, our trained and professional staff is always ready to help.
Our owner/operator Jerrald Lincoln has been in the custom home systems integration business since 2001. Jerrald has extensive experience in security systems installation and service as he has worked in that evolving industry since 1994. Jerrald was an adjunct instructor at the Fox Valley Technical College where he trained our Federal Protective Service, Army and Navy Explosive Ordinance Disposal (EOD) team members on how different security systems and CCTV system operate so that they could protect our Presidents and Military service members. He has also served in the United States Air Force as an aircraft electrician and crew chief which helped mold his hard work ethic and attention to detail.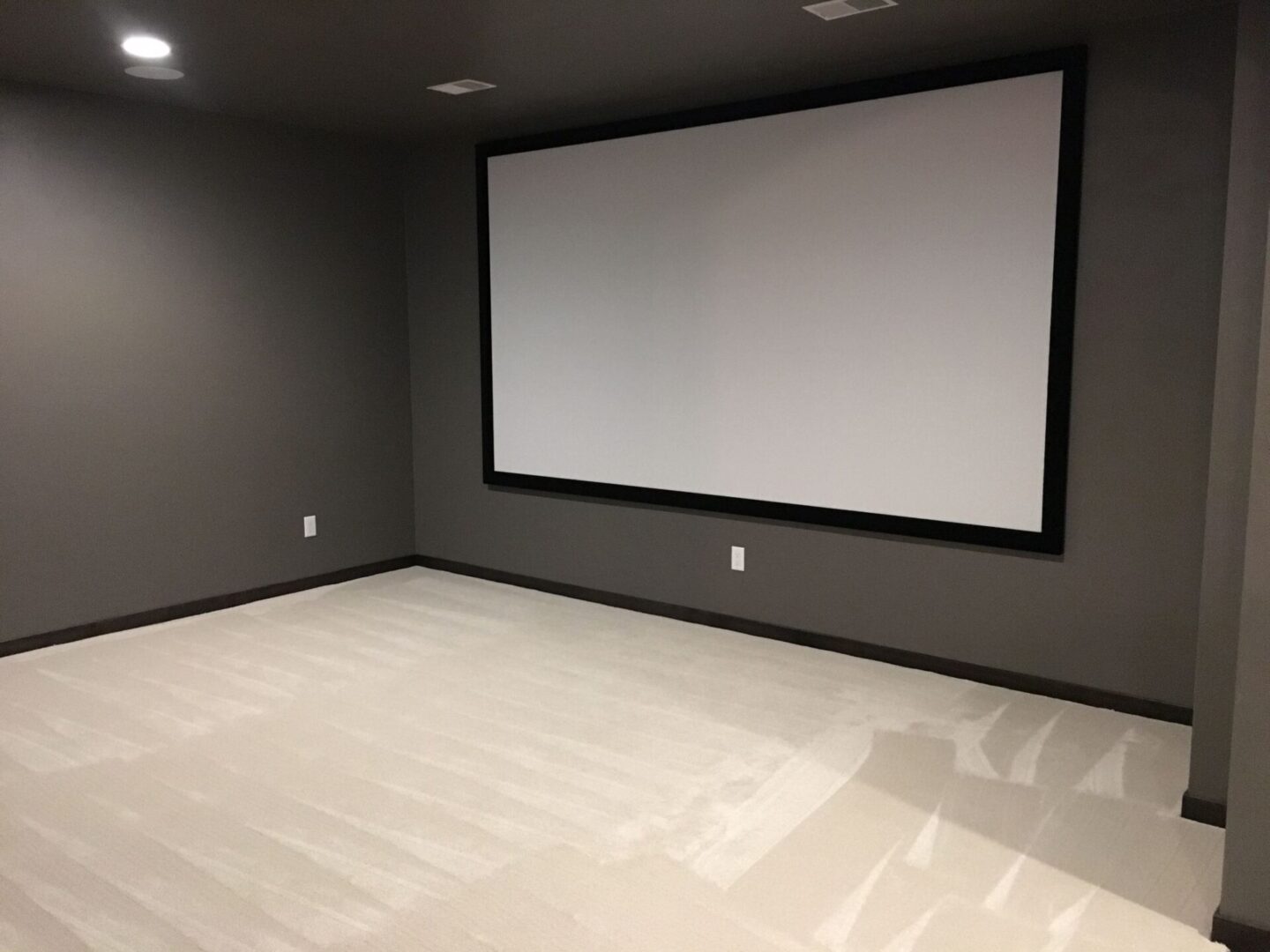 Personal Touch and
Customer Experience
Our personal touch and attention to detail help enhance the customer experience. We always install excellent quality, dependable products that have been personally tested by us. If we wouldn't put it in our homes, we won't put it in yours.
Over the years, we have gained many loyal and delighted customers who love our services and products. With us you're not just buying a system you're buying us as your entertainment and technology systems partner.